SEO & Content Marketing Agency​
Jack & Bean is a digital marketing agency that grows your website's online presence, generating leads and engagement.
We build brands and websites, then deliver ongoing results through strategic content and optimization services.
Is Jack & Bean A Good Fit For Your Business?
Jack & Bean is a digital marketing agency specializing in web development, SEO and content marketing.
Our goals are simple:
Build long-lasting partnerships with clients to grow their businesses and brands
Offer comprehensive and up-to-date solutions for digital marketing services
Leverage data to inform decisions and measure our efforts
Always do right by our clients
Whether your business is just starting out or your brand has decades of history, our content marketing and SEO service packages can be custom-tailored to your needs.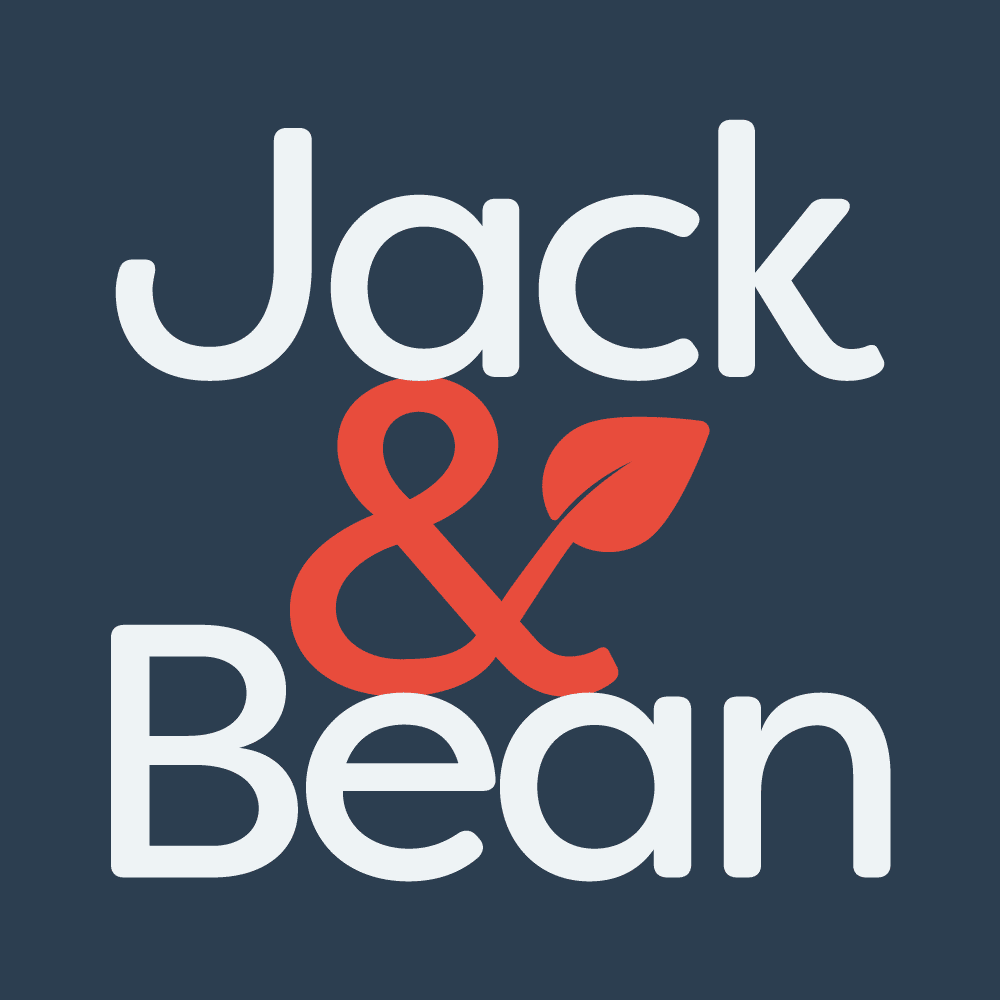 We are passionate about our principles and completely candid about our processes.
If your business is ready for growth, it's time to partner with Jack & Bean.
What Our Clients Have to Say About Us
"They were able to meet our budget and timeline, and the quality of the product was great."
"Jack & Bean has delivered excellent results. Their communication and workflow have been flawless."
"J&B team members are responsive, highly knowledgeable, and have improved the health of our website. Thanks J&B!"
"The thing I appreciate the most is their personal approach and dedication to truly understanding our company and the industry we work in."
Our Proven SEO & Content Marketing Process
J
&

B tells your brand story and grows your online presence organically.
Our content marketing solutions are AI-powered, data-driven & scalable.
01
Strategy
Our data-driven strategies are developed by an experienced team that continually audits your content and industry for growth opportunities.
02
Creative
Our content creation team collaborates with your in-house capabilities to create engaging content and high-quality graphic assets as deliverables.
03
Execution
We create and optimize content to accomplish your business goals with clear communication, reporting and transparency.
04
Analytics
We stay accountable to you by monitoring your key performance indicators (KPIs) in order to provide meaningful data and show consistent progress.